Corset fabrics
When you're making a corset, you need a really sturdy fabric that will stand up to anything. For corsets worn under clothing you'll want a fabric with a smooth, sleek surface. We carry durable corset satins, sturdy coutils, fusible interfacing and backing materials so that your corset will hold fast for the long term.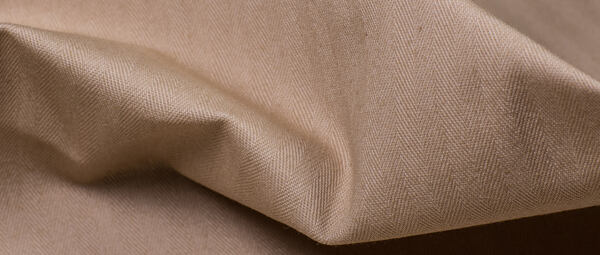 Sturdy fabrics for corsets
Corset fabrics have to stand up to a lot. We carry a full line of corset materials – corset satin, corset coutil, corset interfacing. Quality corsetry materials will not stretch and will hold fast for a long time.