Corset lacing
Our selection of sturdy cotton laces will keep your corset laced tight and hold historical costumes firmly in place. Got something else in mind? Our laces and cords can find any number of applications in your sewing and creative projects.
Flat cotton lace, white, 1.45m
0.47 $/m 0.37 $/m 0.54 $/pcs
in stock 1 pcs
Width: 0.6 cm
Content: 100% cotton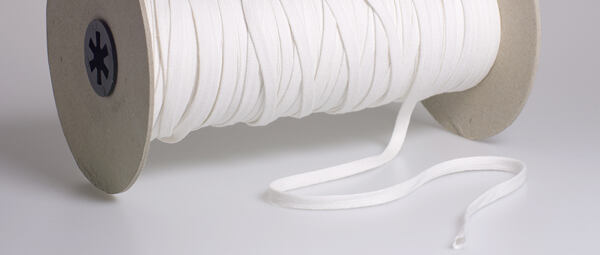 Laces for corsets and more
Choose the lace that's right for lacing up your corset or lacing your costume or historical garment. Our laces come in a variety of strengths for your creative projects.