Cupro fabrics
A relative newcomer to the fashion scene, Cupro is worth getting acquainted with. Eco-friendly and made with natural materials, it's a member of the rayon family. Cupro fabrics are light, breathable, and wonderfully cool to the touch. They have a subtle, silky sheen and a distinctive, velvety hand. Try cupro as a lining or feature it front and center in a dress or light jacket.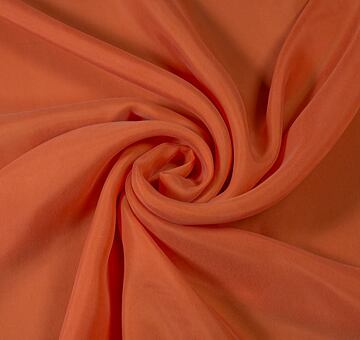 Cupro plain weave, orange
Width: 147 cm
Content: 100% cupro
Weight (gsm): 73 gsm
Cupro plain weave, pale yellow
12.58 $/m
in stock 20.3 m
Width: 136 cm
Content: 100% cupro
Weight (gsm): 70 gsm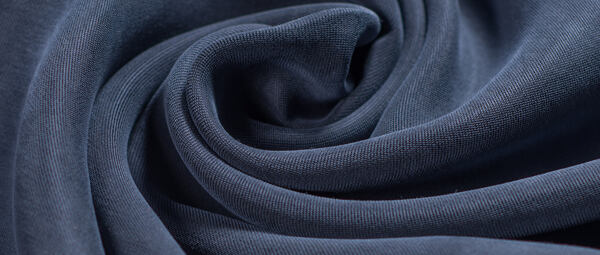 Soft, lush cupro
Cupro fabric is a modern type of rayon fabric (or viscose fabric). Cupro is light, airy, and cool with a silky sheen. We carry cupro fabric by the yard in a range of colors and weights.