Designer fabrics from selected studios
Ever noticed how the latest "it" print just crops up everywhere? It doesn't have to be like that; set your work apart from the crowd with original designer textiles. We stock timeless patterns from designers all over the globe – like Annabelle Kumar of the Paris studio Atelier Brunette or Japanese designer Naomi Ito – and also commission our own line of original Sartor Bohemia prints from local designers, printed on premium sustainable fabrics. So, come out and play!
Filter products
Sort by: Recommended: Products are listed by date item was added in descending order. Out of stock products are listed at the end. In this section, some items are set to be placed at specific positions.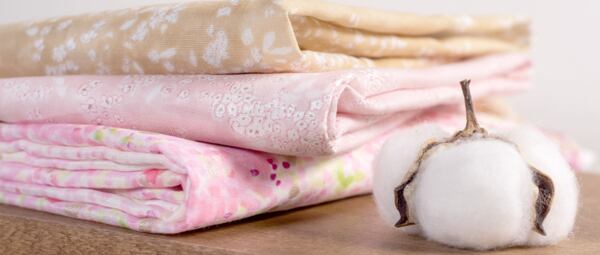 designer fabrics from selected studios
Stock up on playful textiles from Naomi Ito in Japan and French elegance from Atelier Brunette or browse Sartor Bohemia's own line of original designer prints.