Fabrics for flowing dresses
Got that sewing itch again? We know what it's like when you've got the vague idea in the back of your head that you'd just like to sew a top or a simple dress. So we've collected all of our universal, dressmaking fabric in one place for you. There's lots of silk, some rayon and Tencel too... These dress fabrics all look great and stand the test of time. Browse around until you've found just the thing for that simple A-line dress, circle skirt, wrap-around, or summer top. We've got you on this!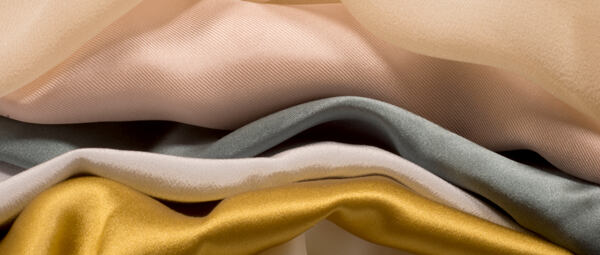 Great finds for dresses and tops
Looking for dress fabric by the yard? Browse through our range of fabrics for dresses. You'll find great fabrics for summer dresses, spring dresses, summer tops and tunics. We have silk dress fabrics, rayon dress fabrics, and more. Pick out a fabric and get sewing.