European linen fabric
Our selection of linen fabrics includes beautiful Bohemian linen from local mills in the Czech Republic in Europe. Made of fine flax, this exclusive fabric draws upon local heritage and experience. Bohemian linen textiles have a long tradition of quality. We offer a full range of colors and weights for every project.
Filter products
Sort by: Recommended: Products are listed by color in ascending order. Out of stock products are listed at the end. In this section, some items are set to be placed at specific positions.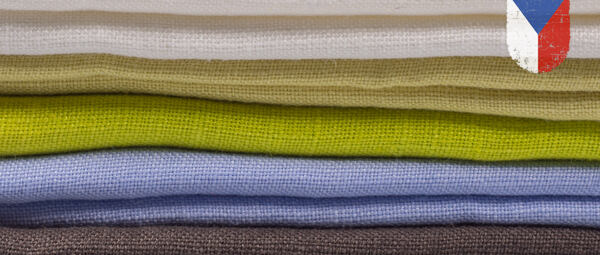 European linen by the yard
Our European linen from local mills is produced in Bohemia, a wonderful region with abundant textile history in Czech Republic. Our bohemian linen comes in full color palette and weights. Most of our European linen fabrics are classic middle weight, sometimes we cary also heavyweight european linen. European linen is a traditional fabric of excellent quality.