Fine linen fabrics shades of beige
These fine, plain weave lightweight linen fabrics are great for summer tops, blouses, or dresses. Our linen is pre-softened so it doesn't scratch on bare skin. Light, airy fine linen is great everywhere where you would use a cotton batiste, but even better. Light linen is a perfect material for summer clothing because linen breathes and cools, withstands bacteria, and is easy to care for.
Filter products
Sort by: Recommended: Products are listed by in ascending order. In this section, some items are set to be placed at specific positions.
Fine linen with stripes, beige and black
12.02 $/m
in stock 69.7 m
Width: 134 cm
Content: 100% linen
Weight (gsm): 138 gsm
Fine linen with stripes, beige
12.02 $/m
in stock 75.5 m
Width: 141 cm
Content: 100% linen
Weight (gsm): 126 gsm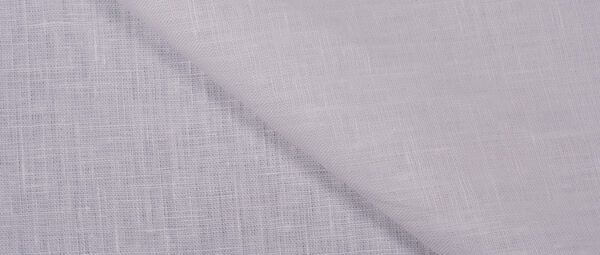 Lightweight linen fabrics
Our lightweight linen batiste resembles a cotton batiste, a lightweight linen fabric in a plain weave great for light shirts. It is a very light linen that is cool and airy, the perfect fabric for a linen summer top or a linen dress. Our fine linen fabric is made of softened linen that is comfortable to wear.  Our fine linen is even better than cotton batiste as the perfect fabric for summer clothing.