Gift certificates
A gift certificate is a perfect way to please anyone who loves beautiful fabric. Give them their choice of materials for their next creation from our exquisite selection. You won't have to worry about fabric content or bolt width, and they'll get the sheer pleasure of browsing on someone else's tab.
Filter products
Sort by: Recommended: Products are listed by date item was added in descending order. Out of stock products are listed at the end. In this section, some items are set to be placed at specific positions.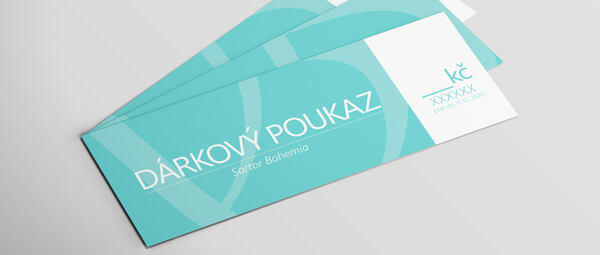 Give the joy of fabric
Gift certificates are a perfect present for people who like to sew. We offer gift certificates in various denominations. A Sartor voucher will please anyone who really loves fabric.