Decor fabrics
Transform your home's interior with our decor fabrics. They're great for sewing all sorts of decorative accessories: Pillowcases, tablecloths and napkins, sacks for potpourri and knickknacks, decorations, drapes and curtains. Explore the possibilities. These interior fabrics are great for a range of projects – you'll find helpful tips in our fabric descriptions. Don't hesitate to contact us if you have a question. We're always at your disposal and we'll be happy to send fabric samples so that you can try them out in your space.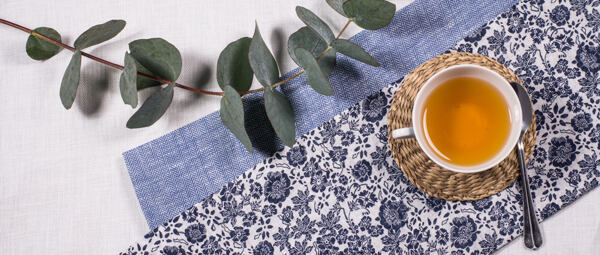 Fill your home with brocade and silk
We offer a range of home decor fabrics by the yard for sewing interior design accessories like pillows, tablecloths and curtains. Our beautiful home decorating fabrics such as linen, brocade and silk can transform your home's interior.