Linen cotton blend fabrics
These popular linen blends can serve as a suitable stand-in for fustian or in any context where pure linen is not required.
Filter products
Sort by: Recommended: Products are listed by popularity in descending order. In this section, some items are set to be placed at specific positions.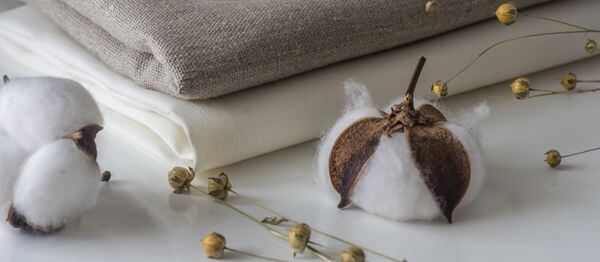 Len s bavlnou
Směsový len s bavlnou je vhodný jako náhrada pro historický barchet (také barchant, fustian) nebo pamuk. Len s bavlnou metráž se hodí jak na šití historických kostýmů, tak i jako látka pro současný šatník. Lny s bavlnou jsou příjemné na nošení a cenově dostupnější než čistý len. Lny s bavlnou se také dobře šijí a nejsou náročné na péči.