Pure linen for period costuming
Linen is a must-have material for anyone working with period costumes, whether for re-enactment, role playing, or film production. We carry a wide selection of 100% long staple linen textiles in weaves and colors suitable for authentic period costuming, including unbleached linen in plain or twill weaves that correspond to actual historical materials. We stock popular linen plain weaves, linen twills and even hard-to-find broken twills.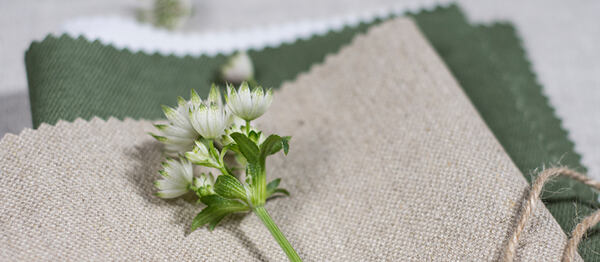 Pure long staple linen
We carry a large selection of authentic 100% linen made of quality long staple flax yarns suitable for period costuming, especially when medieval textiles are required. Our linen textiles can be used for authentic Viking costumes, historical film period costuming and role playing. Plain classic linen is popular fabric for historical clothing. We also carry a linen twill which is useful for period costumes. We are happy to help you select the right fabric for your project.