Linen twill fabrics
Today most people associate twill with chinos and blue jeans – this classic weave with a diagonal line is what makes denim so strong. But it goes well beyond that. Linen twill wins points for strength and shape stability – the weave won't loosen or shift – and it dresses up well too. Use it for classic summer suits, cool trousers, skirts, blazers, and smart dresses. It excels in interior decor as a material for curtains, pillowcases, and bedding. Linen twill can be used to create authentic historical costumes too. 
Filter products
Sort by: Recommended: Products are listed by color in ascending order. Out of stock products are listed at the end. In this section, some items are set to be placed at specific positions.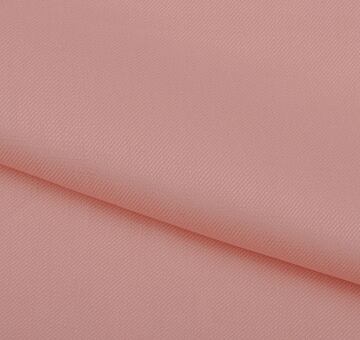 Linen twill, pale pink
11,25 €/m 5,65 €/m
in stock 5.2 m
Width: 139 cm
Content: 100% linen
Weight (gsm): 182 gsm
Linen twill, hot pink
11,25 €/m 5,65 €/m
in stock 31 m
Width: 133 cm
Content: 100% linen
Weight (gsm): 161 gsm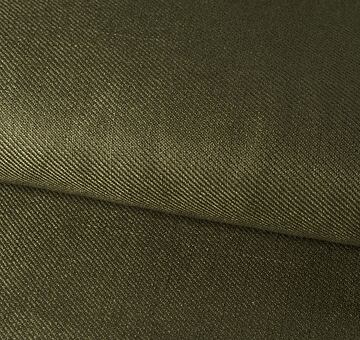 Linen rayon blend twill, army green
9,10 €/m 4,55 €/m
in stock 26 m
Width: 146 cm
Content: 50% linen, 50% rayon
Weight (gsm): 187 gsm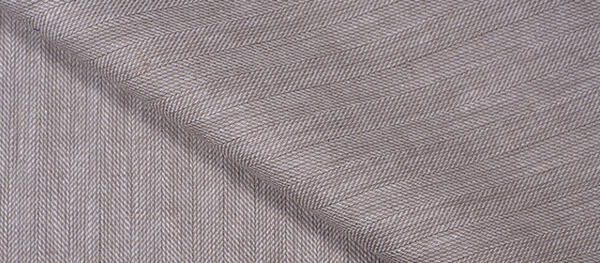 Linen fabrics with a sturdy twill weave
Linen twill fabric by the yard is a strong, durable material. Linen fabrics with a twill weave hold their shape well and are long lasting. Twill is a great choice for sewing linen dresses, linen suits, linen skirts, linen pants, and linen curtains and other home decor. We carry linen twill fabrics by the yard in assorted colors.