Merino wool never out of stock
Merino sheep give us extraordinary wool that is soft and gentle to the skin, making it highly sought after for clothing and accessories. We carry hard-to-find merino weaves that you'll fall in love with for winter skirts or pants, blazers, ponchos and throws while our heftier merinos make great overcoats and jackets for brisk autumn days. Merino wool in both plain and twill weaves is perfect for authentic historical costuming too. Time-tested merino is simply a classic.
Filter products
Sort by: Recommended: Products are listed by color in ascending order. Out of stock products are listed at the end. In this section, some items are set to be placed at specific positions.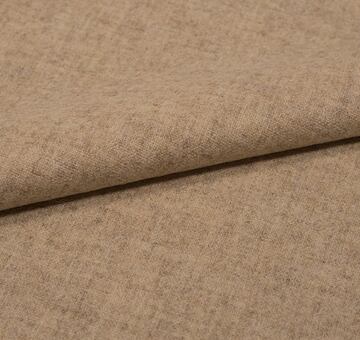 Light merino tabby wool broadcloth, natural
Width: 151 cm
Content: 100% merino wool
Weight (gsm): 204 gsm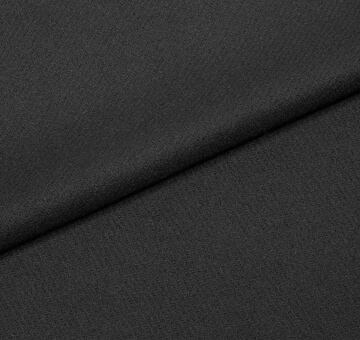 Light merino twill wool broadcloth, black
46.00 $/m
in stock 23.4 m
Width: 153 cm
Content: 100% merino wool
Weight (gsm): 262 gsm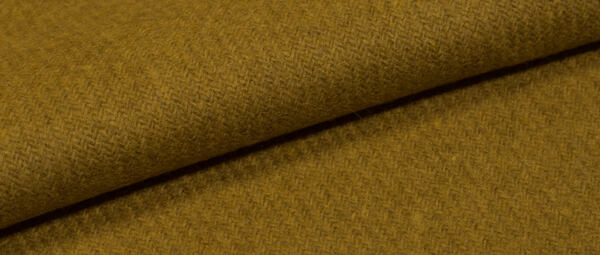 Merino fabrics
Merino wool fabrics are a premium wool fabric soft enough for clothing and accessories. We carry light merino fabric, medium weight merino fabric, and warm merino fabric by the yard. Merino twills and plain weave fabrics are great fabric for sewing warm winter clothing that doesn't itch. Our merino wool fabric is made of premium European merino wool.