Nani iro japanese fabrics shades of pink
Nani IRO is the creation of Japanese designer Naomi Ito. Each new collection incorporates her unmistakable style. Ito loves working with watercolors and often reaches for her brush when drafting her designs. Her patterns are light, playful, inspired by nature, with flowers, sky, and waving grass coming together in abstract patterns imbued with a tranquil elegance. These exquisite textiles have earned a following worldwide and are sure to win you over too. If you have been looking for something out of the ordinary, come explore our selection.
Filter products
Sort by: Recommended: Products are listed by Put on hold in ascending order. Out of stock products are listed at the end. In this section, some items are set to be placed at specific positions.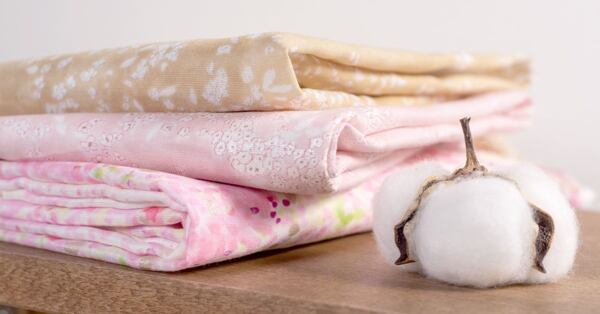 NANI IRO JAPANESE FABRICS
Make your wardrobe a work of art – fanciful patterns inspired by nature from the hand of Japanese designer Naomi Ito. Imagination by the yard!