New arrivals shades of orange
Whenever a new fabric arrives in our stockroom, you'll find it here. Our assortment is always growing. We know that you look forward to these new arrivals as much as we do, so we've put them all together in one place. Check out what's new!
Filter products
Sort by: Recommended: Products are listed by date item was added in descending order. Out of stock products are listed at the end. In this section, some items are set to be placed at specific positions.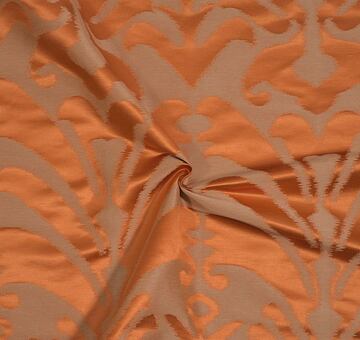 Silk and linen damask, historical style, 100% silk, orange
56.35 $/m
in stock 33.2 m
Width: 143 cm
Content: 68% linen, 32% silk
Weight (gsm): 195 gsm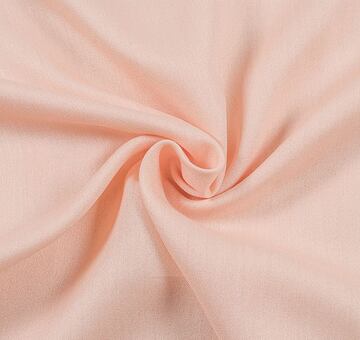 Lyocell crepe georgette, apricot
12.95 $/m
in stock 129.6 m
Width: 147 cm
Content: 40% lyocell, 60% rayon
Weight (gsm): 99 gsm
New fabrics in stock!
See the beautiful new fabrics now in stock! New arrivals include silks, linens, brocades, rayons, and quality jerseys. The very best finds disappear quickly. Don't let yours get away.