Sewing notions z polyesteru
Notions are all those little somethings that every sewing project demands. Our specialized selection includes better-quality and hard-to-find items like linen and silk thread, gorgeous silk embroidery floss, ribbons, fusible interfacing and corset-making supplies. Please ask if you need any help making your selection. We're here to help.
Filter products
Sort by: Recommended: Products are listed by popularity in ascending order. Out of stock products are listed at the end. In this section, some items are set to be placed at specific positions.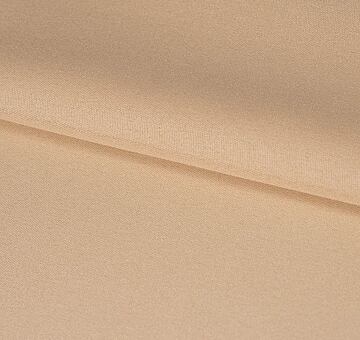 Fusible Interfacing for Silk
11,25 €/m
in stock 39.8 m
Width: 90 cm
Content: 100% polyester
Weight (gsm): 33 gsm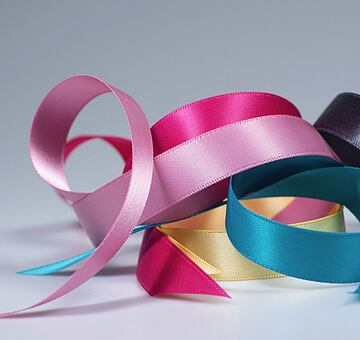 Satin ribbon, double-faced, 1.6 cm (5/8")
0,30 €/m 0,25 €/m
in stock 355.3 m
Width: 1.6 cm
Content: 100% polyester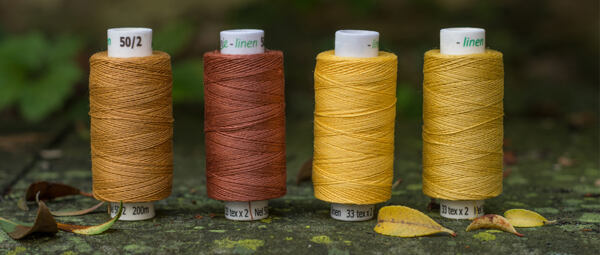 Selected sewing supplies
Sewing notions, or haberdashery, are those little things that every sewer needs. These sewing supplies include ribbons and interfacing, thread, corset boning, and similar items.