Ramie and hemp fabrics
If you've been considering linen, but want to check out alternatives, why not consider our ramie and hemp fabrics? Hemp fabric has a strong fan base but still remains a relative outlier in the fashion industry. Ramie, a traditional fabric made from the Chinese nettle, is strikingly similar to linen but, although fine, a bit stiffer and with a little more shine. Our selection of ramie and hemp fabrics varies – check in to see what's new.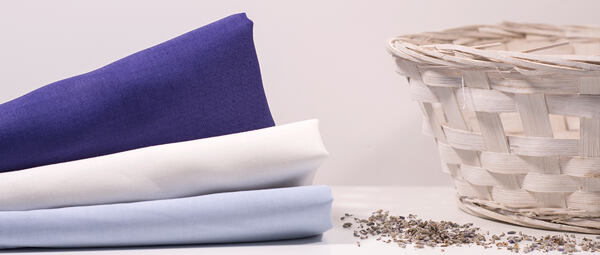 Less known linen like fabrics
We offer ramie by the yard and hemp by the yard. Both are excellent fabrics for sewing clothing and home decorations. We stock both lightweight hemp fabric and heavy-duty hemp fabric. Our lightweight ramie fabric is wonderful for summer fashions. Ramie fabric is an ancient textile recently rediscovered and is a good linen alternative.