Sartor Bohemia house fabrics
These unique prints have been designed exclusively for Sartor Bohemia by local independent designers and reproduced on top-quality fabrics. We select timeless, elegant patterns to be released exclusively in limited editions. If you find something that catches your eye, don't miss your chance – once it sells out, it's gone for good. Printed womenswear fabrics are perfect for blouses, shirts, dresses, and skirts, or try one as a cheerful lining to give an otherwise demure blazer some pop.
Filter products
Sort by: Recommended: Products are listed by date item was added in descending order. Out of stock products are listed at the end. In this section, some items are set to be placed at specific positions.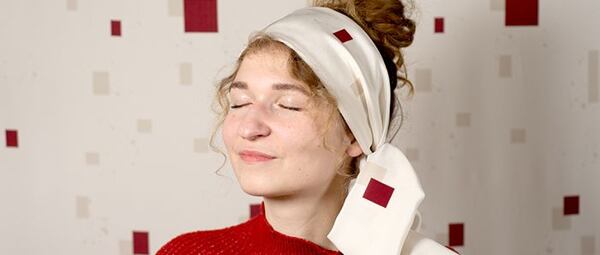 sartor bohemia house fabrics
Unique, eye-catching prints in natural silk, quality fine linen, and sustainable EcoVero created by independent designers exclusively for Sartor Bohemia. Our house line lets your apparel shine with prints you won't see anywhere else. Make your next creation pop!