Schappe silk
Schappe silk is spun from the higher quality short filaments of genuine, natural silk that remain after mulberry silk cocoons have been processed for filament silk. These short ends are spun into a smooth, fine yarn and used to make a natural silk fabric that is similar in appearance to a fine cotton fabric but is smoother and lighter with the wonderful sheen you only get from real silk. Learn more about the many varieties of natural silk in our post on types of silks.
Schappe silk, dark pink
21.63 $/m
in stock 10.9 m
Width: 109 cm
Content: 100% silk
Weight (gsm): 133 gsm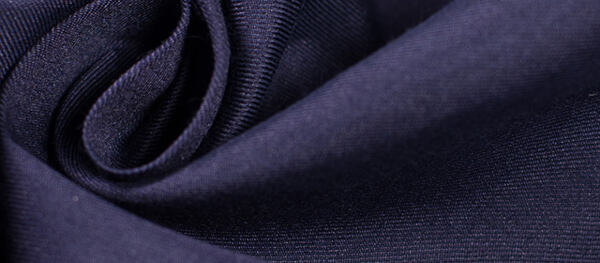 Schappe spun silk
When silk cocoons are processed into filament silk, the shorter filaments that are left over are gathered and spun into this fine material to make spun silk fabric. Schappe silks are spun from the longer left-over silk yarns making smooth fabrics with lovely, subtle sheen, which is less glossy than classic silk.