Silk embroidery threads
Our embroidery floss is made of real silk, making it a pleasure to work with. It delivers excellent results in needle painting, even in miniature, on any garment and is suited for use on special event pieces. It is the traditional choice among folklorists and historical costumers for kroj, folk costumes, and historical garments. Our silk floss comes in practical skeins that are easy to work with.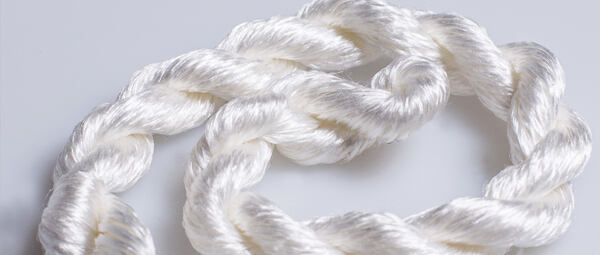 Real silks for gorgeous embroidery
Silk embroidery floss is a high-end embroidery floss for needlework, needle painting, and embroidery. It is twisted of multiple threads that can be separated for detail work. Also called silk floss, it is used for folk costume embroidery and historical costume embroidery.