Silk jersey fabrics while supplies last
Knit silk jersey fabrics have a natural elasticity and all of the benefits of silk. Their stretch and silky softness make them so comfortable, they're almost like a second skin. Silk jersey has a subtle sheen, making it suitable for fancy tops and dresses but it's most popular for tees, undergarments, pajamas, and loungewear.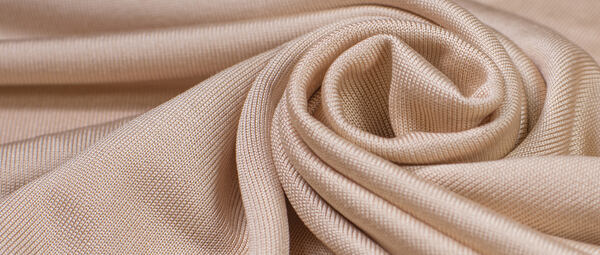 Pure silk knits
Silk knit fabrics are naturally elastic. Stretchy silk jersey fabrics are good fabrics for undergarments, loungewear, tees, dresses, and tops. Browse our selection of silk jersey fabric by the yard.