Silk noil fabrics
The distinctive, rugged look of this natural silk fabric can add interest to any sewing project. In addition to its high sheen, natural noil silk offers all of the great benefits of the other silks, but is easier to care for. It has a canvas-like texture with tiny slubs that is surprisingly soft and fine. Noil is a spun from short filaments of genuine silk. Learn more about the many varieties of this amazing natural material in our post on types of silks.
Filter products
Sort by: Recommended: Products are listed by color in ascending order. Out of stock products are listed at the end. In this section, some items are set to be placed at specific positions.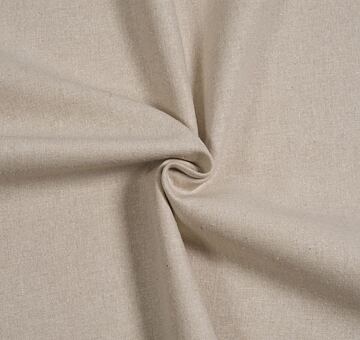 Width: 139 cm
Content: 100% silk
Weight (gsm): 160 gsm
Unconventional noil silk
Noil silk has a raw look that is easy to spot. This rough silk fabric has tiny slubs on the surface but it is a soft silk fabric. Get a rustic look in genuine silk for your next sewing project with this noil silk for sewing clothing and home decor.