Lyocell fabrics
Tencel is a trade name for lyocell, a modern fiber in the rayon family. This eco-friendly material is derived from natural raw materials with a minimal impact on the planet. It is light, silky soft, comfortable, and longer lasting than ordinary rayon. We carry Tencel fabrics in an array of colors and styles.
Filter products
Sort by: Recommended: Products are listed by in ascending order. In this section, some items are set to be placed at specific positions.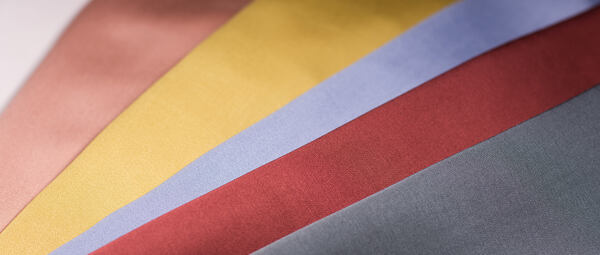 Lyocell ecological fabrics
Tencel fabric (lyocell fabric) is an eco-friendly, plant-based fabric in the rayon family. If you are looking for Tencel fabric by the yard or lyocell fabric by the yard, you'll love our Tencel weaves, Tencel jerseys, Tencel crepes and more. An excellent alternative to silk fabric.