Voile silk cotton fabrics black
Don't confuse our silk cotton voile with the synthetic stuff that populates the window treatments section at your local department store. Our voile is a blend of natural silk and fine cotton. It does make wonderful, billowy curtains but it will also win you over for summer clothing – dresses, skirts, blouses, tunics – and makes a great, breathable lining.
Filter products
Sort by: Recommended: Products are listed by color in ascending order. Out of stock products are listed at the end. In this section, some items are set to be placed at specific positions.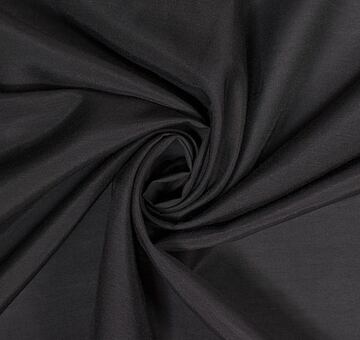 Silk cotton voile, black
18.50 $/m
in stock 21.5 m
Width: 136 cm
Content: 50% cotton, 50% silk
Weight (gsm): 52 gsm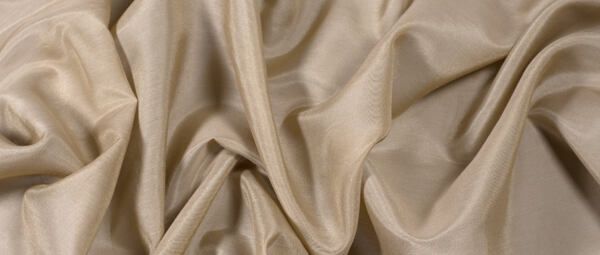 Mulberry silk cotton blend voile
We carry silk cotton fabrics by the yard for sewing voile curtains, silk voile garments, and silk voile linings. Our silk voiles come in a range of brilliant shades as well as white voile fabric. Browse our selection of cotton silk fabrics.