Accessories
We carry a carefully curated selection of accessories to complement our natural fabric range, like scarves of pure silk, wool, cashmere, and quality blends and real pearl jewelry. We acquire our wool and cashmere scarves directly from a family company in India with a long history. You're sure to find a color and material that suits you.
Filter products
Sort by: Recommended: Products are listed by popularity in ascending order. Out of stock products are listed at the end. In this section, some items are set to be placed at specific positions.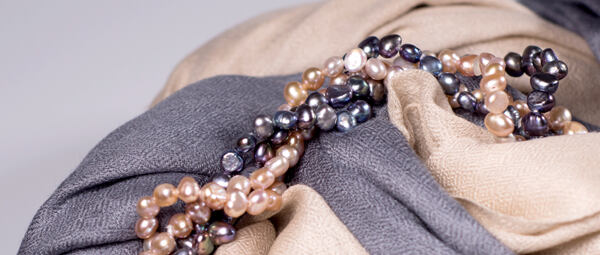 Exquisite finishing touches
We select fashion accessories in high-quality natural materials like natural silk and pure wool. You'll find light summer scarves and warm winter scarves as well as pearl jewelry. You are sure to find something to complete your outfit (whether you've sewn it yourself or not).