Modal fabrics
Modal is an ultra-soft, plant-based fabric in the rayon family. Its manufacture is eco-friendly and, what's more, modal can be recycled over and over again. Modal fabric is wonderfully comfortable, durable, and easy to care for, with excellent color-fastness even in darker shades. We carry modal fabrics for all of your sewing projects, including wonderful jersey knits for everyday wear and modal blends for a variety of applications.
Filter products
Sort by: Recommended: Products are listed by color in ascending order. Out of stock products are listed at the end. In this section, some items are set to be placed at specific positions.
Modal brushed jersey, crimson
21.00 $/m
in stock 37.5 m
Width: 185 cm
Content: 6% elastan, 47% cotton, 47% modal
Weight (gsm): 278 gsm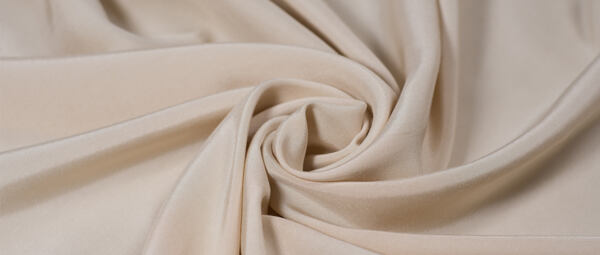 Top of the line modal fabrics
Modal is a fine, soft, great quality fabric with great durability and exceptional comfort. Modal is a modern fabric in the rayon family. Fine modal fabrics are soft, comfortable, and easy to care for. We carry an array of modal fabric by the yard to suit your needs.