New brocades
Our assortment of brocades is constantly being refreshed, with new deliveries several times a year. While our basic color palette and selection of patterns is constant, we love playing with new color combinations. Check out our new arrivals. You'll find some old favorites back in stock as well as some exciting new variations.
Filter products
Sort by: Recommended: Products are listed by color in ascending order. Out of stock products are listed at the end. In this section, some items are set to be placed at specific positions.
Brocade with floral pattern, pink and gold
14.50 $/m
in stock 62.8 m
Width: 74 cm
Content: 30% polyester, 70% rayon
Weight (gsm): 208 gsm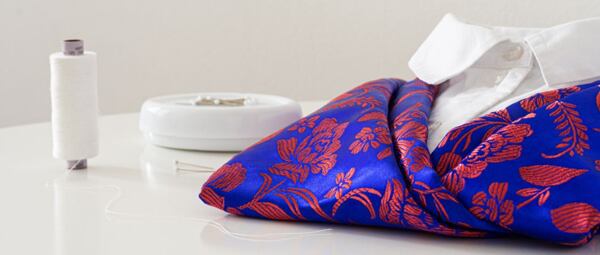 New brocades in stock!
See our new brocades. A new batch of brilliant colors and fantastic patterns are now in stock! Browse the new arrivals before they're gone. Come check out what's new!