Wild silk fabrics
Wild silk is derived from the cocoons of silk moths found in the wild (unlike traditional silk, which comes from the cocoons of the mulberry silk moth). Its production is kind to nature, in that the silk larvae are not killed in the process, but are allowed to mature and emerge from their cocoons. Fabrics made of wild silk are not as lustrous as traditional mulberry silk. They feel different and can have a truly unique and interesting appearance. We update our selection of wild silks regularly and our range of fabric styles is constantly changing. Browse our current selection.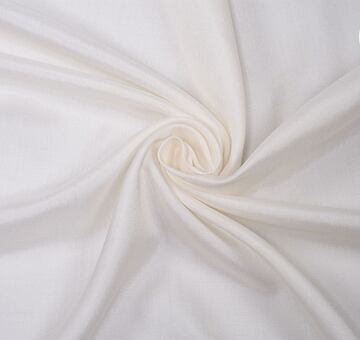 Wild eri silk, plain weave, ivory
25.12 $/m
in stock 35.7 m
Width: 107 cm
Content: 100% silk
Weight (gsm): 63 gsm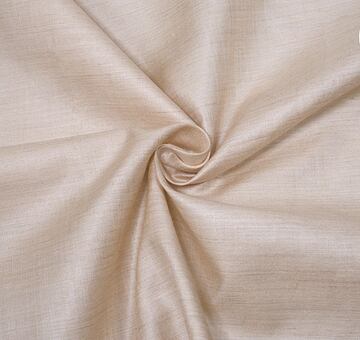 Wild muga silk, undyed
20.84 $/m
in stock 31.4 m
Width: 112 cm
Content: 100% silk
Weight (gsm): 58 gsm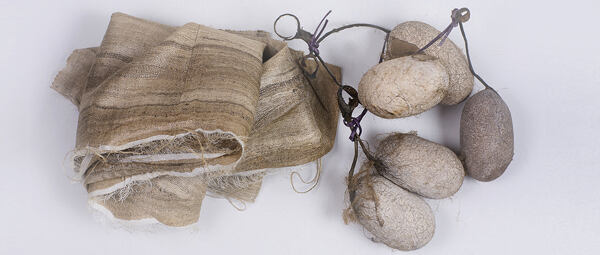 Exotic silks
Wild silk fabrics are made from the cocoons of wild silk moths related to the mulberry silk moth. We carry both wild tussar silk fabrics, eri silk fabrics and sometimes even more expensive muga silk fabrics. Each wild silk fabric is unique. Check our current selection of wild silks.